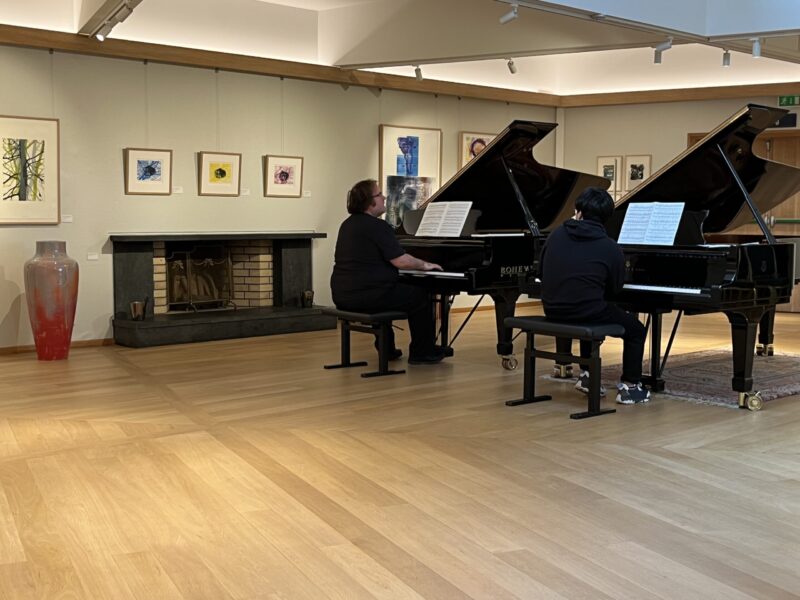 We are delighted to announce that the next masterclass at the the Prof Jiri Hlinka Academy, will be arranged 20-26 November.
So far confirmed professors are Håvard Gimse, Christian Ihle Hadland and Leif Ove Andsnes.
Further information about the classes and how to apply will be posted on our webpage, within shortly.